Transformers Autobot Challenge – Assemble and Race
Autobots and Decepticons are again necks to the neck in another race for victory over the other side. Decide which side you are on, choose your racer and build the car or truck to race it for the title. It looks like this everlasting rivalry will never end. Winning is all, losing is not an option. So, brush up your driving skills and get out there. Show what you can do and win this challenge. It doesn't even matter if you choose the bad guys, it is all about winning. The universe is waiting on the outcome and the fate of all rests upon it.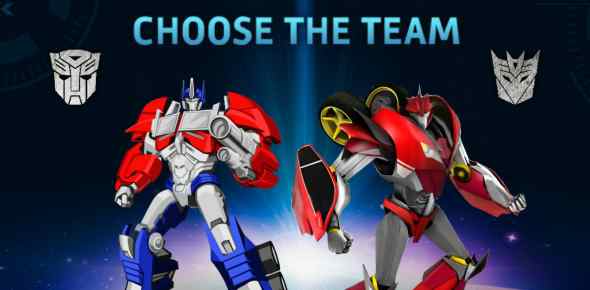 This game consists of several parts, where the race comes at the very end. First you choose the side you want to play on, as an Autobot or a Decpticon. Then you choose the vehicle you want to race with. But that doesn't take you straight to the track. No, you have to build your vehicle first. That means to solve a simple puzzle of putting it together. Once your vehile is complete you can then proceed to the track where the other three racers are waiting for you to show them your best and see if it is enough for victory.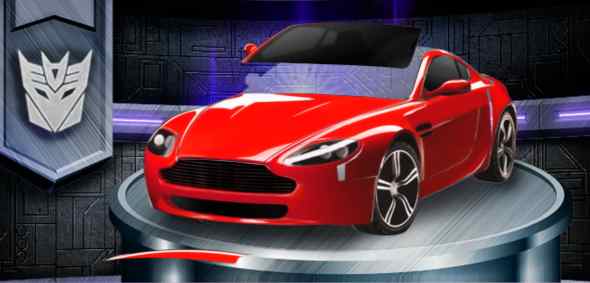 The navigation is quite simple. You use arrow keys to move your car in any desired direction. And you'll need to do that a lot. The entire track is littered with various obstacles placed there to make you slower, to make you lose the race. Avoid them all at all cost because every little moment counts. And don't worry about other players, you can all be in the same lane at the same time. You only pay attention on the obstacles such as sand which will slow you significantly down. Use space bar to gain additional speed and overtake other players. You have 60 seconds to finish the race first.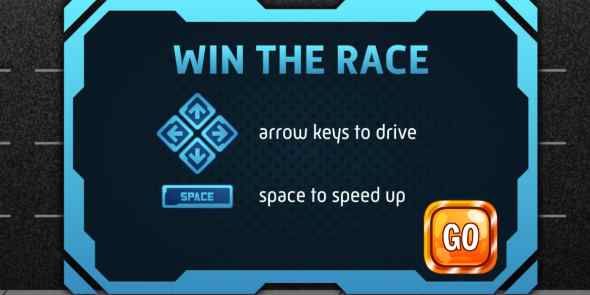 You may also like these games