Robot Warrior
Robots are complex, almost perfect machines . They consist of thousands of metal assemblies, controlled and manipulated by microprocessor-controlled hydraulic motors.Until a few years ago, we could have only dreamed about creating an autonomous bio- mechanical creature like this. Today, robots are our present and definitely our future. Today we control them, and tomorrow who knows - maybe things will turn around completely and they will put us in control.
In this game you partake in building a "Robot Warrior". Sitting in control room chair, you remotely administer the process of precise installation of sensitive robot parts. Just like in a puzzle game, each part should be set up and installed in exactly the marked space. The game has only one level, which consists of 3 production stages. Each stage represents a further upgrading of existing robot. Exactly the same process took place when Transformers were created, as well as Optimus Prime.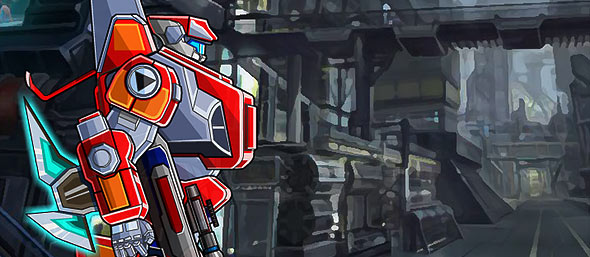 You can't get more fun and more engagement from action-free building puzzle like this is. My 4 stars our of 5 goes for the design and for paying attention to small details.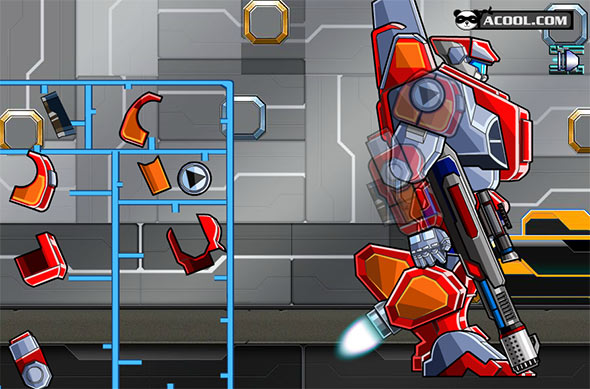 You may also like these games