Rhino Copter Rampage
G.I.Joe franchise is second popular Hasbro line just after Transformers. Besides the common creator, these two series have little in common. However, the base idea is similar. A group of armed super heroes is defending the Earth against invaders. In the first case those invaders are Megatron and Decepticons, and in second one Cobra and his organization. There was a period when comic crossover G.I. Joe vs. the Transformers was published and there were 6 publications in total. The plot was about Cobras getting their hands on some old transformers parts and thus improving their fighting machinery. In this game you play as one of the good guys. Aim and shoot at Cobra guys from the fighter copter.
About G. I. Joe

G.I. Joe is Hasbro military action figure line, made since the 80s. In 2005. the line was refreshed and gets a new name: Sigma 6. Parallel to the toy production, animated series started on TV. In this series we can watch adventures of G.I.Joe heroes and their attempts to defend the world against Cobra Commander, leader of a powerful militant organization called 'Cobra'(source: wikipedia - Cobra Commander . Besides TV series, G.I.Joe can be found in comics, video games, movies... G.I. Joe: Retaliation was made in 2013 as a second sequel from the movie series (source: imdb - https://www.imdb.com/title/tt1583421/) with Dwayne Johnson as Roadblock, Jonathan Pryce as 'President' and Bruce Willis as 'General Joe Colton'. Third sequel is in the making and could be out sometime next year.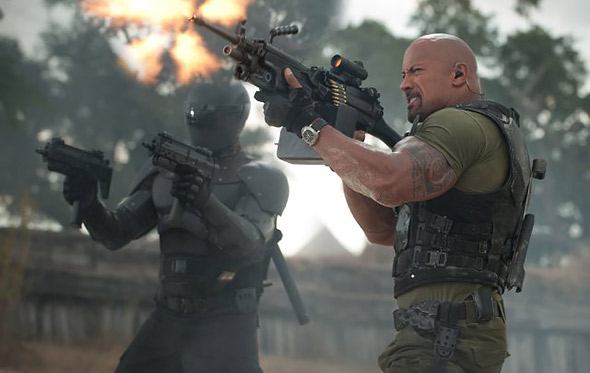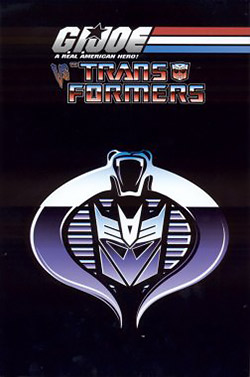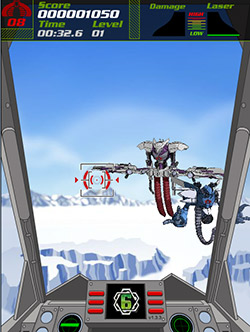 G.I.Joe 3 - Official Trailer from 2014

You may also like these games